As a new couple, you'd like to spend some quality time together but for whatever reason, be it can't get away abroad, tight budget or unable to travel, going on holiday together abroad isn't an option. All couples will need that time where they can properly connect before they look to travel abroad.
According to a poll commissioned by Exclusive Private Villas1, one fifth of couples who went on holiday together within seven months of dating ended up breaking up with each other, and eight percent of them ended their relationships mid holiday. A survey by Visit Anaheim2 suggests that the ten month mark is the best time to go abroad for a newly formed couple.
If you're looking for another way to connect and keep the romance going before you've found the right time to go abroad on a romantic getaway, another way for couples to spend more time together is to go on a staycation.
What is a staycation?
A staycation is made up of the words 'stay' and 'vacation'. Whilst it can also be referred to as vacations that are at home or within a few hours travel for a day trip, a staycation these days also refers to a holiday that remains in your own country but not abroad.
What types of staycations are there?
There are a few different types of staycations that couples can go on: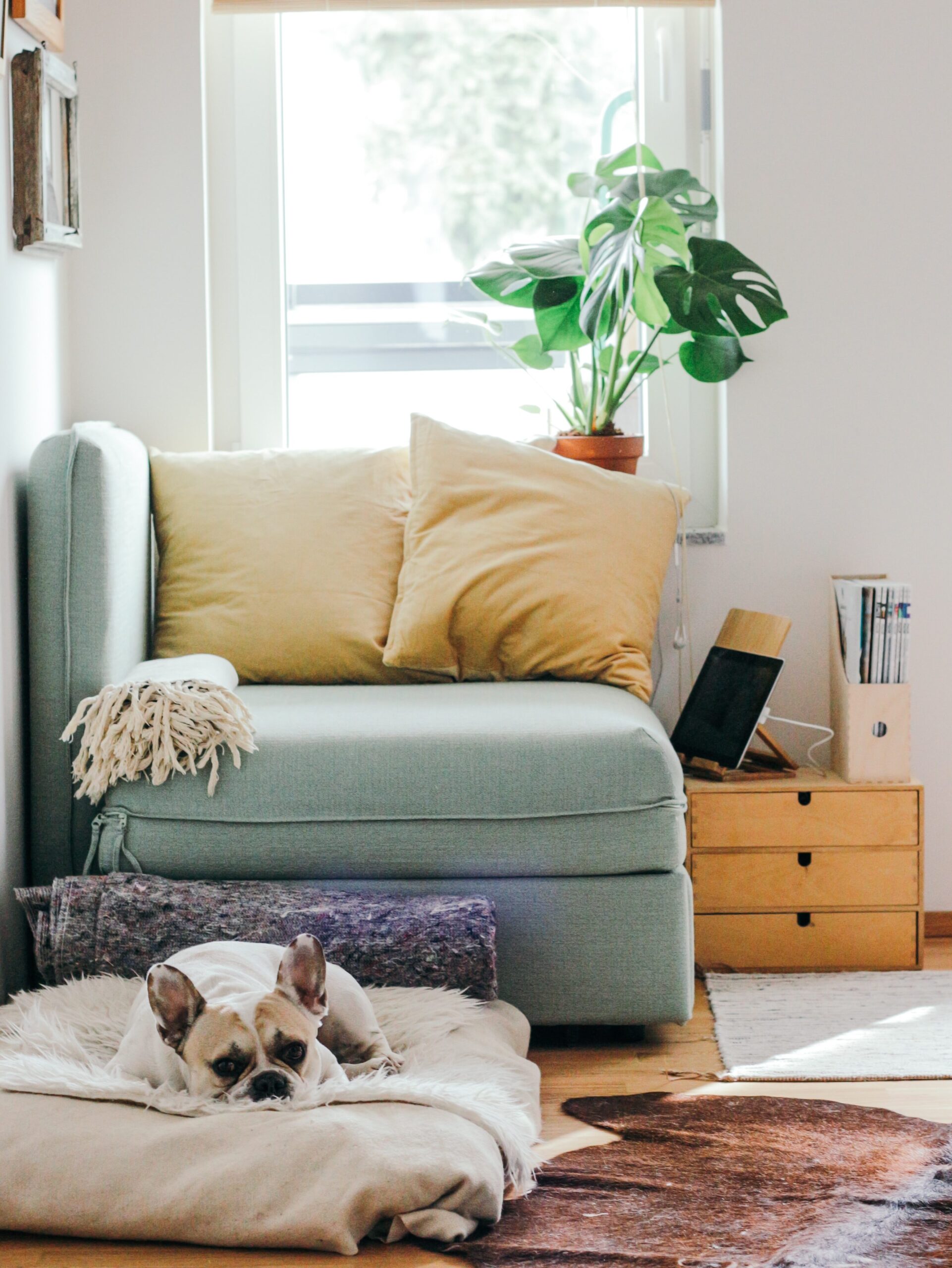 Home staycations – make use of your home to create the perfect setting for a romantic weekend together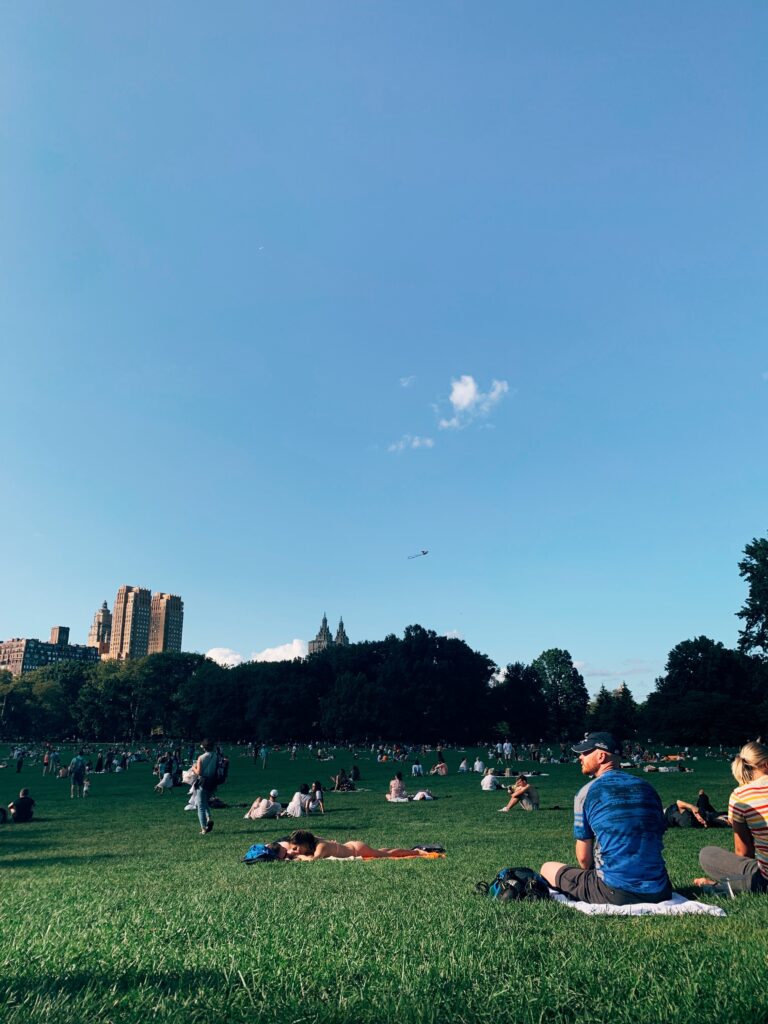 Local Staycations – activities and day trips around your area and within short travelling distance away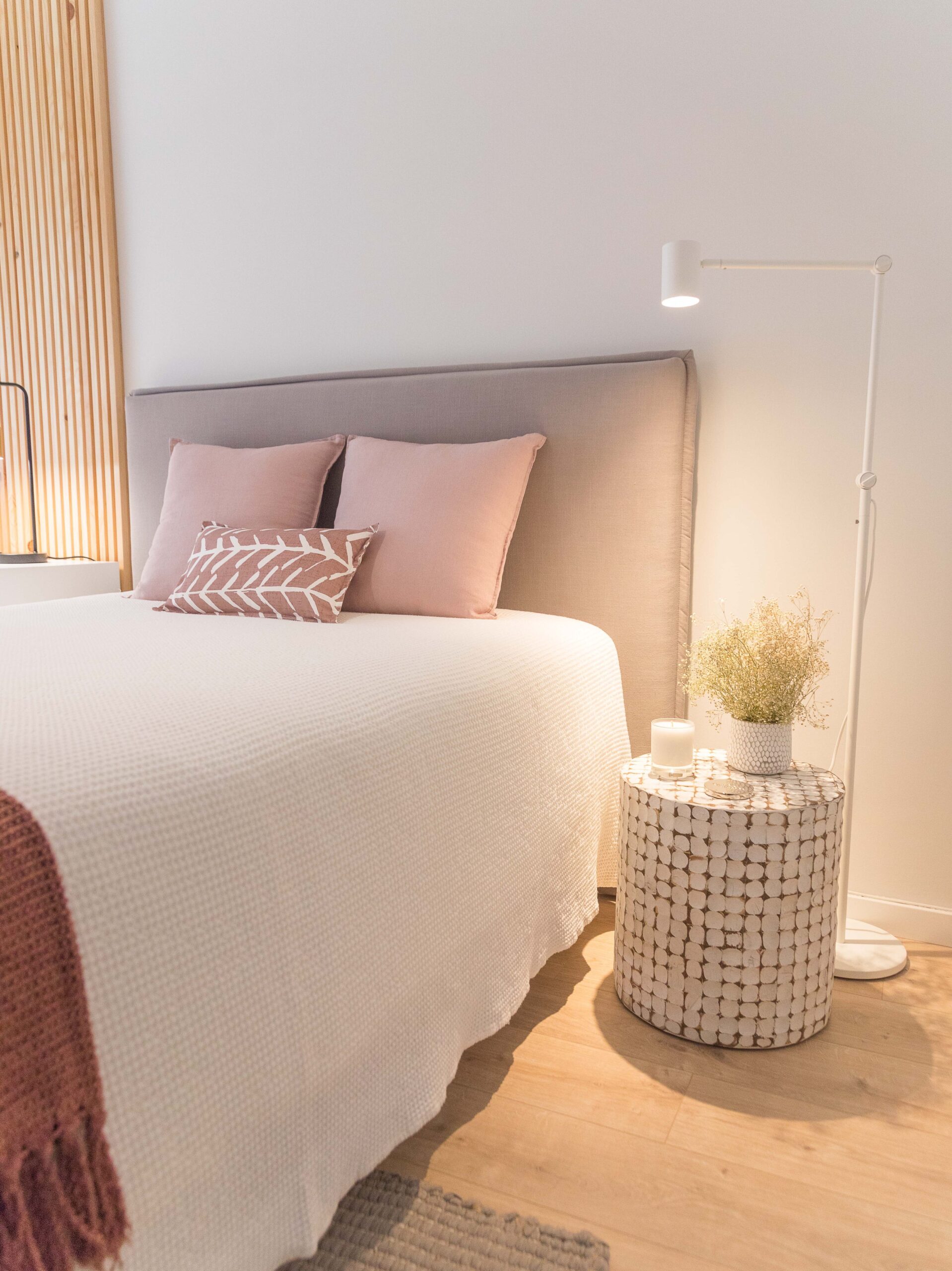 Overnight staycations – book a Bed & Breakfast, hotel, Airbnb or cosy cottage, somewhere you can completely get away from your everyday lives
21 Staycation Ideas For New Couples
Here are 21 staycation ideas to help you connect as a couple in those early stages of the relationship, including some that won't break the bank balance.
Overnight Stay in a City (Hotel/B&B) – Book yourself somewhere to relax and do nothing. Treat yourself to a lie in, breakfast in bed, room service, and discover a new town when you have time in between.
Cosy Cottage in the Countryside – Get away from the hustle and bustle of your daily lives and book a cottage where you can cosy up to the fireplace, go on walks to breathe in the fresh air and connect with nature.
Spa Break (weekend or spa day) – Re-energise yourself and relax together, whether it be chilling by the pool, getting a couples massage or having swimming competitions with each other.
Glamping (Glamorous camping) – If you love the outdoors but also value comfort, find unique accommodation in the form of a yurt, cabin or glamping pod and be in the heart of nature. Go on hikes, have a barbecue and admire the picturesque views. Take a fancy bath and relax before enjoying a tranquil night's sleep.
Camping – If you're more adventurous and want to enjoy the simple things in life, camping will bring lasting memories. Building a tent together, making your own fire and watching that sunrise together in the early morning.
Hiking and Picnic – Why not discover a new hiking trail together, or even explore those undiscovered areas nearby? Find a cosy spot and then have a relaxing picnic to reward yourselves.
City Tour (free walking tours/museums) – Take a trip to a nearby town or city and take advantage of the free activities – perhaps join a walking tour, visit a museum, sample foods at the local market. Check out your local meetup.com to see what's going on.
Build a Tent in the Garden – Who needs to travel anywhere when you have the back garden to start the romance? Build a tent, make it cosy and admire the stars in the night sky together.
Volunteer Together/ Host a Charity Event – Do something that you're both passionate about for charity, not only are you doing something for the community but also creating meaningful memories.
Go on a Bike Ride – Venture out a bit further than your local area and take the bike with you. If you don't own your own bike, why not rent one? If you're in London then Boris bikes are all across the capital, or in certain cities in Europe they now have e-scooters to ride on.
Attend an Art Class – Try something different together and bring out your inner creativity, from landscape painting, crafts or life drawing, there will be something available for everyone.
Pottery Session – Why not design your own mug, plate or piggy bank at a cafe such as Zebra Ceramics. Once it has been fired in the kiln, you'll be able to take it home as a souvenir.
Scavenger Hunt – Either create your own hunt at home or try some low cost/free scavenger hunts to find objects in a city near you.
Treasure Hunt – Spend time solving clues around the city with a low cost treasure trail, which usually ends with a prize and a drink at the local watering hole. Or create your own treasure hunt and provide surprises for your partner along the way. Great for couples building and a lot of fun!
Day Trip to the Beach – Put on your swimwear, pack your towel, apply sun lotion and soak in the sun at the beach. Treat yourself to fish and chips and finish off with a walk along the promenade with a soft serve ice cream.
Take a Cooking Class Together – Find a cuisine that you'd love to find out more about and learn how to make those dishes, either in person or online in a virtual cookalong e.g. Cookaway. And the best thing about this is that there is food to eat at the end of it!
Outdoor Adventure – Go outdoors and try a new activity together e.g. kayaking, dry slopes, Go Ape. A great way to bond and find common interests whilst having fun.
Theatre Day Out – Take a trip to the theatre to watch a play or a musical. Why not pair that with a romantic dinner package that is available for cheaper to round off the evening?
Recreate Your Home to Feel 5 Star – Transform your home to feel like 5 star luxury. Buy some cosy robes, new bed linen and prepare yourself some treats. Pamper yourselves with face masks, hair masks and foot masks. In the morning, why not also treat yourself to breakfast in bed?
Candlelit Dinner – If you feel like a splurge then treat yourself to dinner at a romantic restaurant. Or set up the same atmosphere at home on a budget. Recreate the romantic restaurant vibes by adding a special table setting, with candles, romantic tunes and take the time to dress up.
Movie Marathon – Choose a theme or series and watch a set of movies whilst enjoying themed snacks and drinks. You could even do this in your pyjamas for comfort!
If you have any other ideas to add to the list then please reach out. Or share your experience or inspiration in the comments below, we'd love to hear more!
---
References: