Sometimes dates can be the same old same old. Maybe your date night is always going out for a meal followed by a visit to the dessert shop or a drink at the bar. Maybe your dates are spending time going shopping together or watching a movie.
Those are lovely ways to connect, but why not make your dates a little more exciting and a bit more memorable?
Here are 12 types of cute date ideas for couples looking for different ways to connect:
Go Artsy
Make a photo album or scrapbook together
Make a video together
Design your own couples tee
Photoshoot around the city
Life drawing of each other
Go Outdoors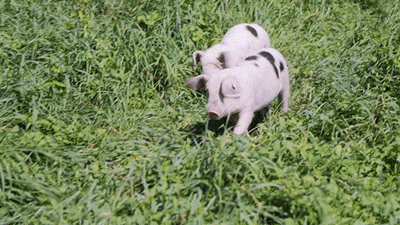 Plan a treasure hunt
Pick berries together
Have a picnic
Go to a farm
Try Someplace New
Try a new restaurant or coffee shop
Walk and wander a new area
Go to a new supermarket for food shopping (yes that can be exciting too)
Bond – Get To Know Each Other
Show each other photos of when you were younger
20 questions – ask each other a list of questions to get to know each other deeper
Take A Class Together
Dance class
Exercise class
Any other hobbies you might share or want to try together
Cook Together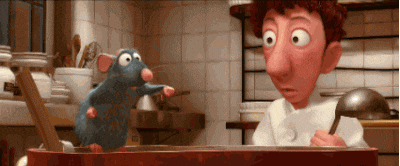 Cooking competition
Decorate cupcakes together
Make pizza
Let Loose And Have Some Fun
Karaoke
Go to an arcade
Become kids again – maybe play on the swings at your local park
Play Some Games At Home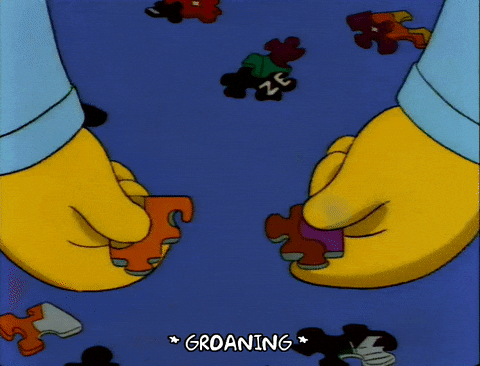 Puzzle together
Board games night
Console games
Couples Challenges
£10 food date challenge – see who can find the best foodie gem with only a tenner to spend
Who can eat the spiciest noodles – any spice challenge can be fun, but make sure you have a cup of milk at the ready
Reminisce
Redo your first date – go to the same places that you went to when you first met each other
Relive a holiday – think about the good times you had on your trip abroad together. Perhaps have an evening themed around that country/culture
Look through your media gallery – take over a 1000 pics during your last holiday? Take the step back to review and remember the feelings
Get Romantic
Write each other love letters or a poem
Spa night with massage oils
Stargazing in the back garden
Future Planning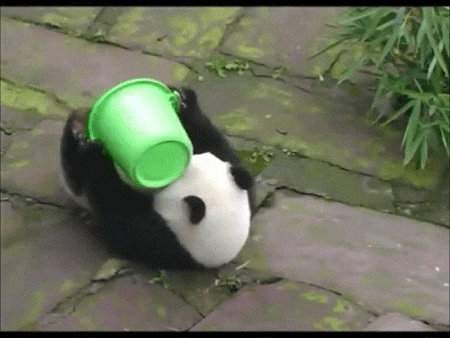 Write a couple's bucket list
Search for a pet
Plan for your future wedding
Hopefully those ideas have given you some inspiration for your next dating adventure. Remember, a cute date doesn't have to be an expensive one. It's about getting creative and experiencing something different together.
Do reach out if you have any other cute date ideas to inspire us too!
---
References: